Adam Bowers Coaching is back!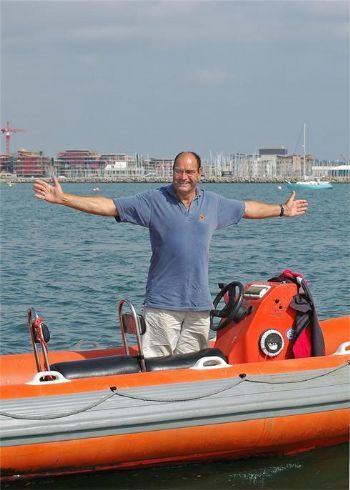 Published 22:00 on 11 Apr 2021
We're delighted to have secured Adam Bowers at the club for a day of on-water coaching on Sat 8th May. If you haven't been on one of his courses yet - don't delay in booking! Adam is world famous - and an all-round, fun coach who imparts masses of useful advice to help you improve your sailing and racing skills. Suitable for all levels of dinghy sailors, this day course will help you understand your sail settings, assist with starting procedures and confidence on the start line, and master your mark roundings. Book your place via Eventbrite here. Just £10 per person (ie £20 for a double handed boat). This event will be run to covid-safe regulations with small group debriefs held in the open-air and in the Merlin Shed.